History
Dress Up Ltd is an authentic Dress manufacturer & Exporter company of BANGLADESH .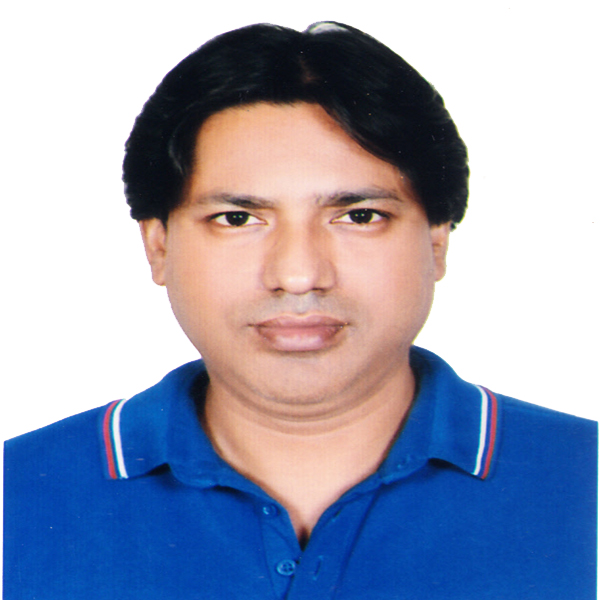 The company began its journey in the year 2005 in Dhaka. Mr. Golam Mostofa, the company Chairman & Managing Director was the driving force behind its formation. He is in Textile business since 1996 after complete his graduation. He has a vast working experience with National and Multi-national textile base company before step in to Garment Manufacturing & Export Business.
The company business has grown over the period of time today, which has turned it into one of the leading suppliers of wholesale and retail clothing.

Today, Dress Up Ltd has developed into the fast growing dynamic apparel exporting company in Bangladesh, Manufacturing, exporting & sourcing apparels and fashion accessories across the World. The company as part of strategy has developed its varied production unit base and strong production capacity into its leading strength. The Dress Up now has grown into maturity can boost its success with pride and satisfaction.